Teladoc Allows You Access To A Doctor 24/7/365
As a member of the Affordable HealthCare Network you have 24/7 access to a physician whenever you need it at no additional cost. Talking to a doctor has never been easier!
Non members will pay anywhere from $40 to $99 for Teladoc appointments and services. AHCN members pay $0 for unlimited appointments. This service alone could save you hundreds of dollars every year.

At AHCN and Teladoc you will be able to connect with a physician from the comfort of your own home. You will be speaking to a Board Certified physician who is licensed, insured and prepared to help you with your non emergency medical needs, just as if you were sitting in their office. Advanced technology will ensure your conversation is private because we use HIPPA compliant video conferencing tools.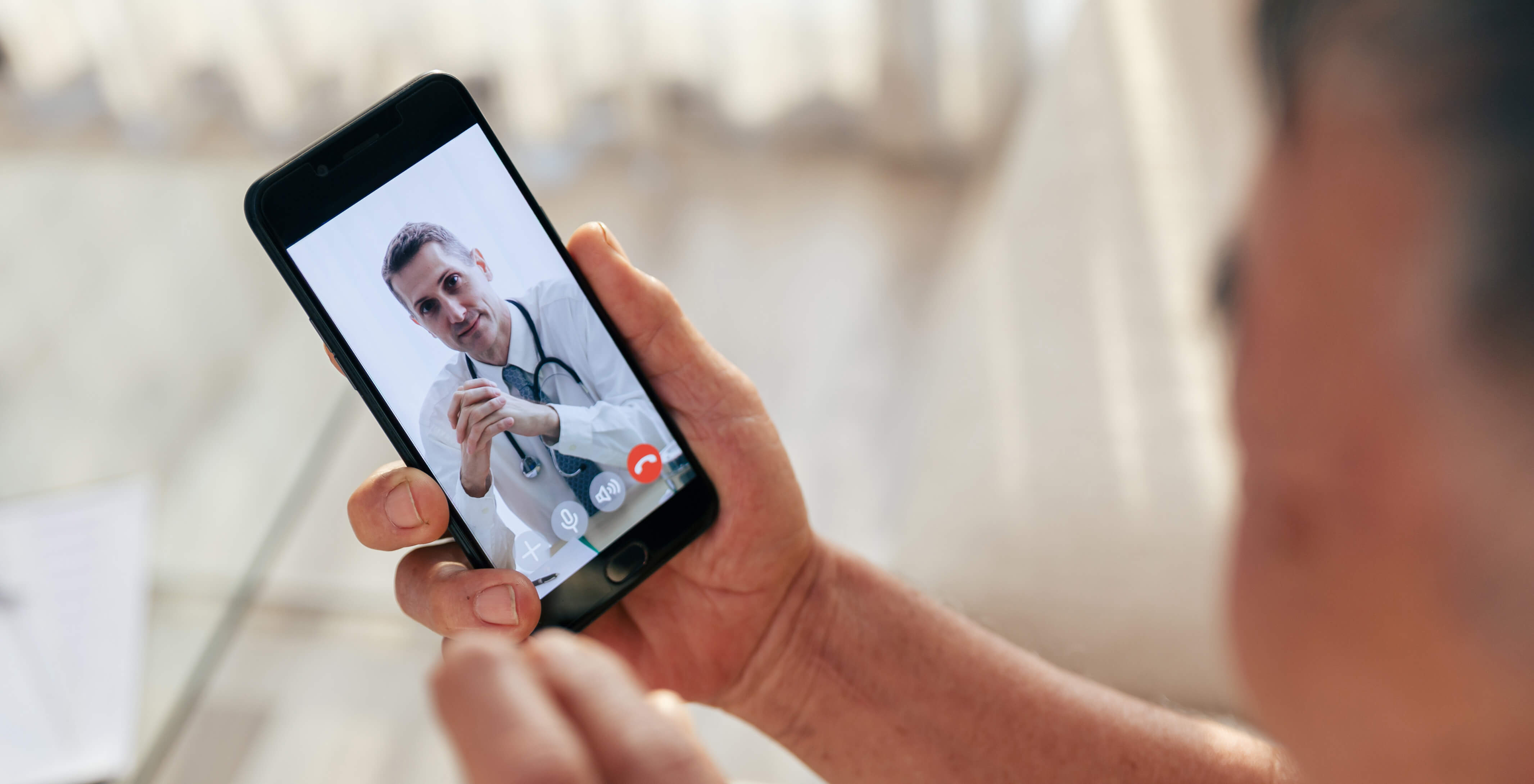 Once you set up your Teladoc account and download their app, you can connect with a doctor from anywhere in the world. You will never again have to wait weeks for an appointment. Our Teladoc physicians, therapists and specialists are there when you need them. Our doctors can help you with:
When you BECOME a MEMBER you are simultaneously enrolled in ourTeladoc Benefit.
You will receive your AHCN/Teladoc membership card in the mail.
Call Teladoc 24/7/365 at (844) 822-AHCN (2426) Promt 1.
As a member you are simultaneously enrolled in the Teladoc Benefit.
Become a Member and Save Today!