Your Health -
Wellness and Prevention
Wellness and Prevention Fact; most Americans are reactive instead of pro-active when it comes to their health.  People just don't want to spend money on health care until something goes wrong. Why? The high cost associated with health care in our country today.
Look, it's YOUR HEATH – AHCN-America's Health and Wellness Prevention Services will allow you to be pro-active at a transparent and affordable price in order to help prevent a future health problem that may end up costing you thousands of dollars or even your life.
Don't wait until a problem starts to arise, read more below to learn how a few simple tests can prevent health issues and promote wellness.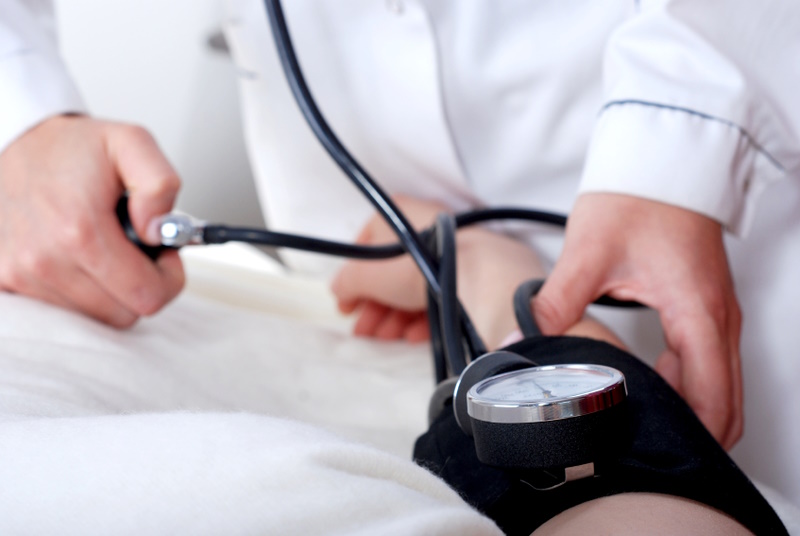 "Have Questions About Wellness Prevention Testing?"
AHCN-America wants to ensure that your questions are answered
Complete, Sign and Submit the Wellness Form. It's ...

YOUR HEALTH - YOUR CHOICE - YOUR MONEY
AHCN Wellness and Prevention Package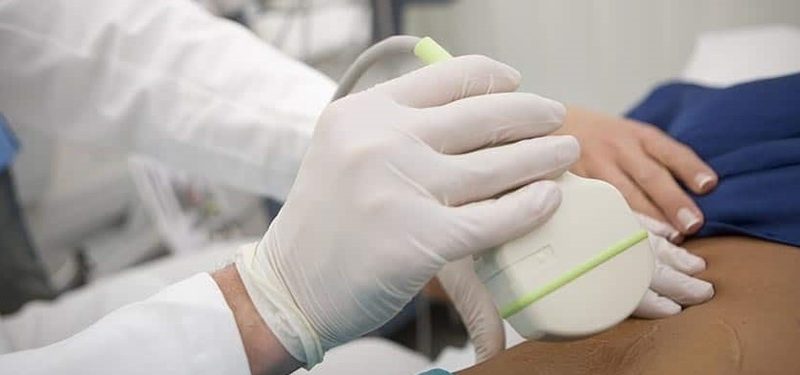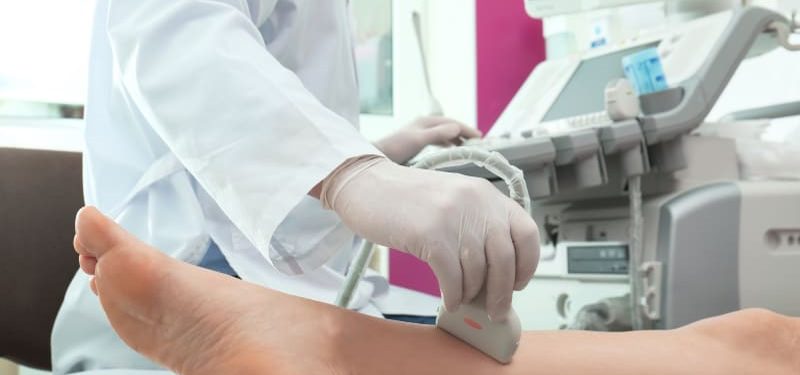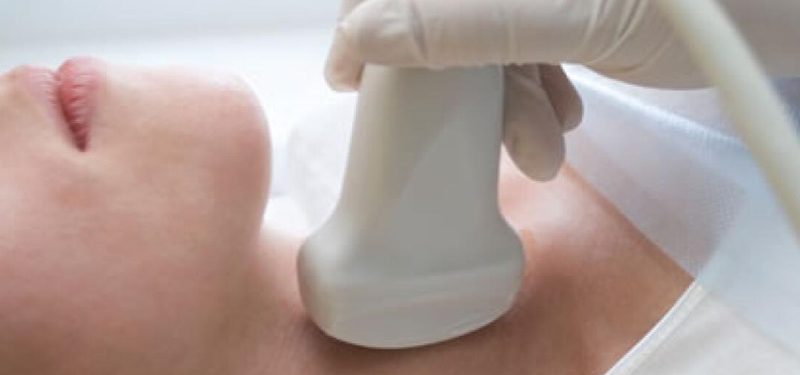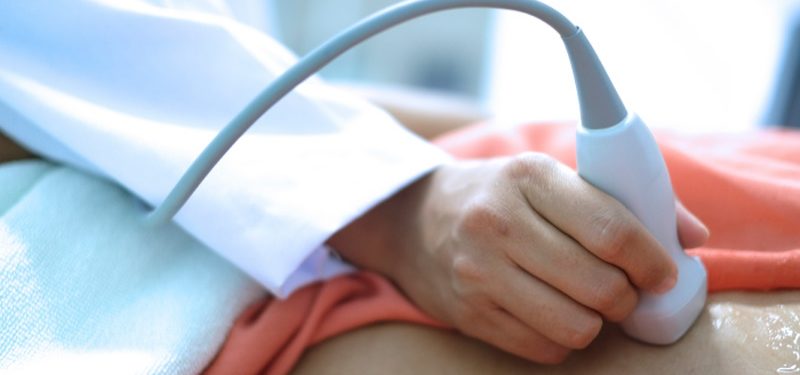 Wellness and Prevention Will
SAVE
You Money!
Health and Wellness Tips For A Healthier You
AHCN-America The New Dimension in Health Care
Become An AHCN Member and Save Today!